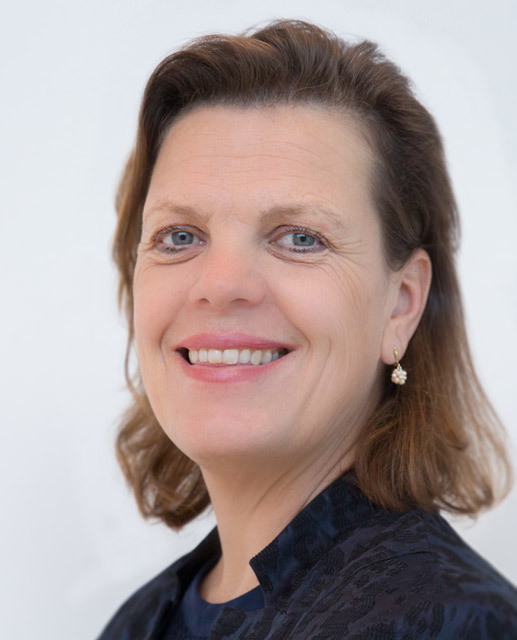 About Odette
The 5th of May 2014 was an important day. On this Dutch Liberation Day Odette Jansen founded her own conference bureau: Odette Organises.
For over 23 years Odette has organised national and international conferences and events. These are single and multi-day events and by now there have been hundreds. She focuses on managing the project and on-site activities.
Who is Odette?
Odette combines a worldly attitude with a down-to-earth temperament. She has organised conferences in many major cities, is curious, and visits exhibitions to stay up-to-date. On what? The world of events, of course!
She loves living in the green surroundings of the city of Arnhem, the starting point of her many walks and bike rides. She likes to play and watch tennis and has been to Roland Garros twice, though only as a spectator. When visiting friends in New York, she had to go and see the Arthur Ashe court of the US Open. Just to get the feel of it.
How it all began…
Having secured a bachelor's degree in marketing, she began her career at a marketing agency. There she discovered that what suited her best was organising. She then organised international conferences in Europe, the Middle-East and Asia for an American association.
In 1996 she began working as a PCO (Professional Conference Organiser) . Since then she has utilised her talents for, among others:
The conference bureau of Utrecht University
Dutch Institute for Healthcare and Welfare
Europoint B.V.
International Association of Drilling Contractors
Contact
Based on your wishes Odette Organises gladly draws up a suitable proposal. Feel free to contact Odette for an intake call or to plan an in-person meeting.