Social Entrepreneurship Festival 2019
| Project | Social Entrepreneurship Festival 2019 |
| --- | --- |
| Client | The Utrecht University Social Entrepreneurship Initiative |
| Location | Utrecht University Hall (Academiegebouw) |
| Participants | 200 |
| Start Date | 20 06 2019 |
| End Date | 20 06 2019 |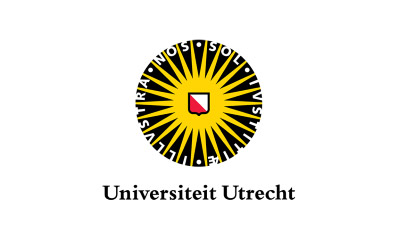 The Utrecht University Social Entrepreneurship Initiative presents the Social Entrepreneurship Festival 2019 on 'Entrepreneurial cooperation on societal challenges'. The festival will take place on 20 June 2019 in the University Hall (Academiegebouw) of Utrecht University.
During the Social Entrepreneurship Festival 2019, the focus will be on cooperation in all its forms, nationally, regionally and locally, between large and small companies, and other parties such as governments and knowledge institutions.
The morning programme focuses on the cooperation between small initiatives and large companies. In his keynote speech, Kees van Dijkhuizen, CEO of ABN AMRO, outlines his vision on working together to tackle social issues. Anniek Mauser, Director of Sustainability at Unilever Benelux, looks back on 10 years of cooperation between Unilever and Ben & Jerry's. After the break, Eva Gouwens (Managing Director Fairphone), Dimitri de Vreeze (COO DSM) and Margot Cooijmans (Director Philips Foundation) will discuss concrete forms of cooperation with start-ups.
After lunch, the afternoon programme focuses on local and regional cooperation between governments, businesses and knowledge institutions. There will be workshops and working sessions with UU scientists and partners such as ABN AMRO and Van Doorne, a Chocolate Case session with Tony Chocolonely and Nestlé and a closing session in cooperation with Sweco.
From 17.00 hours we also offer you a spectacular evening programme in the Social Impact Factory.
Odette Organises is responsible for registration and logistical management. 
‹
›
Contact
Based on your wishes Odette Organises gladly draws up a suitable proposal. Feel free to contact Odette for an intake call or to plan an in-person meeting.
Odette Organises KvK nr 60569107 | VAT ID NL001865590B75 | Read our Privacystatement