16th Global Energy Village
| Project | 16th Global Energy Village, Salzburg, Oostenrijk |
| --- | --- |
| Client | EnergyWise |
| Location | Grand Hotel Sacher, Salzburg, Austria |
| Participants | 40 |
| Start Date | 13 04 2016 |
| End Date | 13 04 2016 |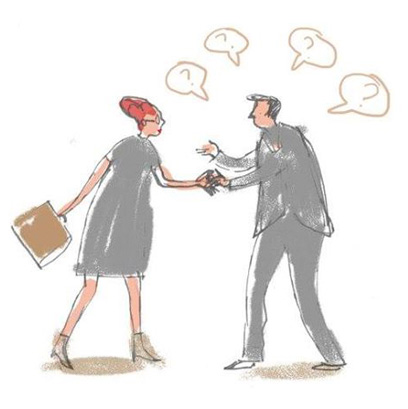 Odette Organises coordinated the logistics organization of "16th Global Energy Village" in Salzburg, Austria.
From 11-13 April a forum with a broad spectrum of international speakers came together in which Green Storage was an important theme.
Odette Organises was responsible for project coordination and participant registration and location management.
‹
›
Contact
Based on your wishes Odette Organises gladly draws up a suitable proposal. Feel free to contact Odette for an intake call or to plan an in-person meeting.
Odette Organises KvK nr 60569107 | VAT ID NL001865590B75 | Read our Privacystatement