Meeting Place Berlin
| Project | Meeting Place Berlin |
| --- | --- |
| Client | Berlin Convention Office |
| Location | Various locations in Berlin, Germany |
| Participants | 130 |
| Start Date | 02 06 2015 |
| End Date | 02 06 2015 |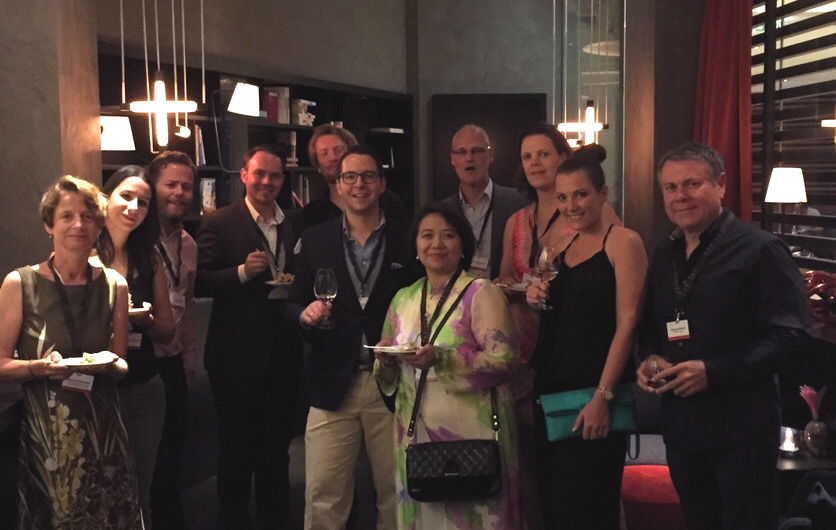 Meeting Place Berlin was a four-day programme of the Berlin Convention Office. Odette took part in this programme. And she wasn't the only one! There were 130 participants from 30 different countries.
Are you planning on organising a meeting in Berlin? Feel free to contact Odette Organises and get expert professional advice on the possibilities in this multifaceted city.
‹
›
Contact
Based on your wishes Odette Organises gladly draws up a suitable proposal. Feel free to contact Odette for an intake call or to plan an in-person meeting.
Odette Organises KvK nr 60569107 | VAT ID NL001865590B75 | Read our Privacystatement