Infection & Immunity Science Symposium
| Project | Infection & Immunity Science Conference |
| --- | --- |
| Client | UMC Utrecht |
| Location | Railway Museum, Utrecht, the Netherlands |
| Participants | 255 |
| Start Date | 29 10 2018 |
| End Date | 29 10 2018 |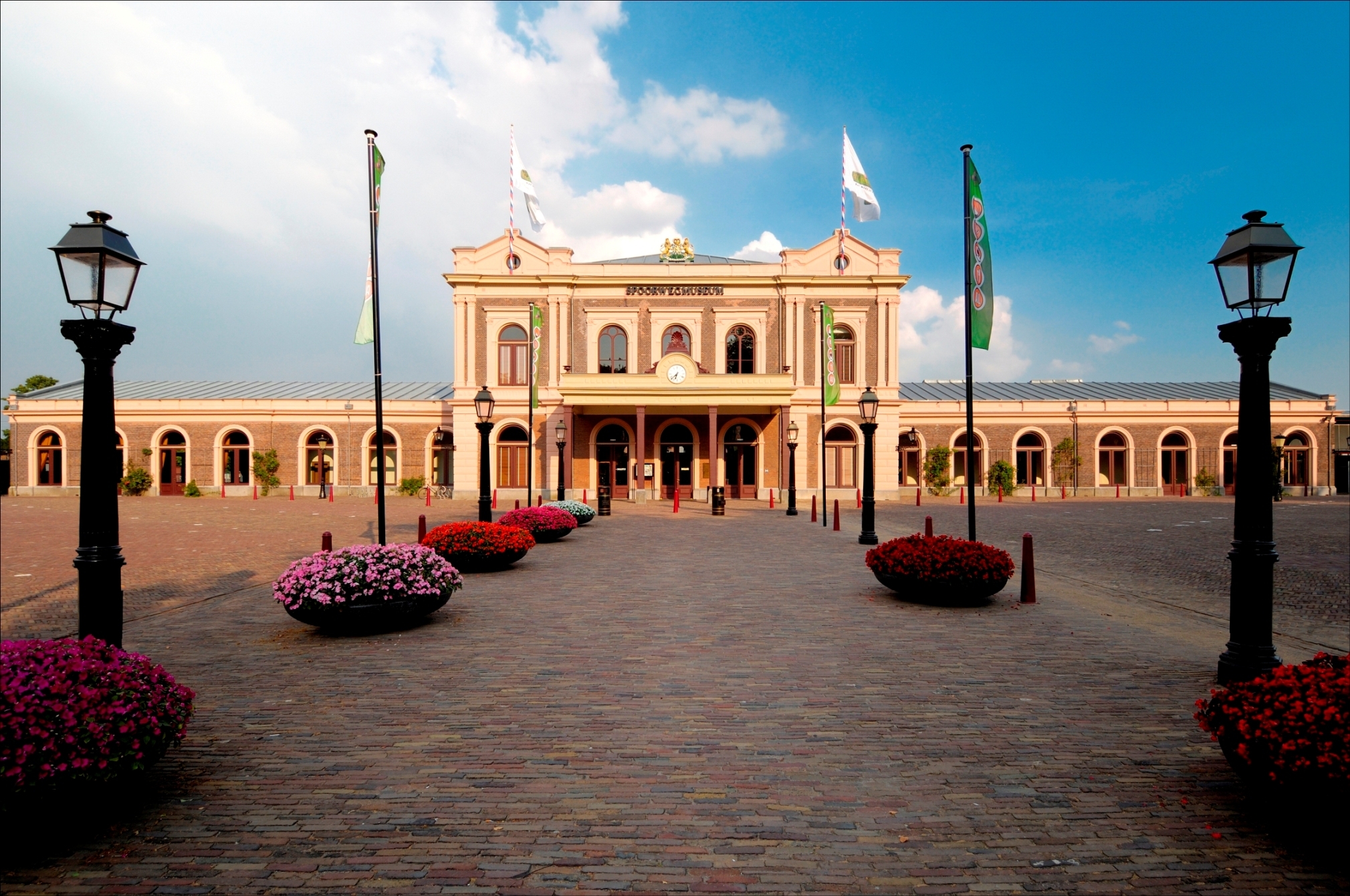 The Railway Museum was the site of a celebratory anniversary symposium. The night before, the symposium was kicked off with a scientific pub quiz in De Winkel van Sinkel. This beautiful building,  located on the Oudegracht at the bend of the old Rhine river, once housed the first department store in the Netherlands and is now a grand café.
The next day international speakers addressed 250 immunologists and infectious disease specialists in the atmospheric Railway Museum. They shone a light on new developments in the world of infection & immunity.
During a delicious lunch the delegates could enjoy the poster sessions and in the afternoon they split into groups for parallel sessions. These sessions were shaped by the submitted abstracts.
Odette Organises was responsible for:
Project coordination & planning
Conference landing page
Decoration and signage
Delegate and abstract registration
On-site management
‹
›
Contact
Based on your wishes Odette Organises gladly draws up a suitable proposal. Feel free to contact Odette for an intake call or to plan an in-person meeting.
Odette Organises KvK nr 60569107 | VAT ID NL001865590B75 | Read our Privacystatement