ACLA 2017 Annual Meeting
| Project | The American Comparative Literature Association's 2017 Annual Meeting |
| --- | --- |
| Client | Universiteit Utrecht |
| Location | Various locations in the centre of Utrecht, the Netherlands |
| Participants | 2300 |
| Start Date | 07 07 2017 |
| End Date | 07 07 2017 |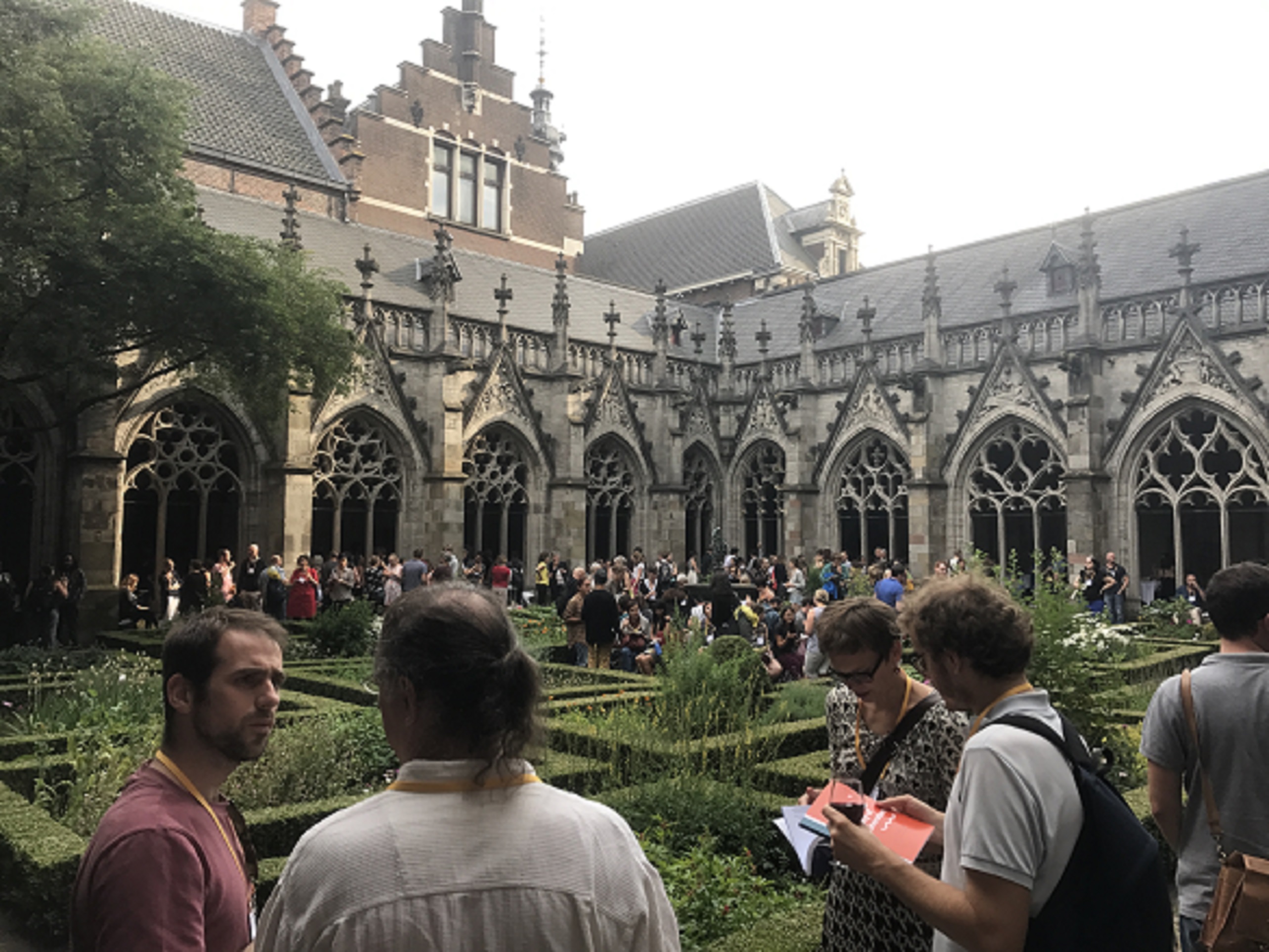 The marvellous old buildings of the city centre of Utrecht were host to the annual conference of 2017. For the first time since its inception in 1960, the annual meeting was held in the Netherlands. The American Comparative Literature Association (ACLA) is the leading association in the US for scientists dedicated to a variety of literatures and cultures. The association promotes intercultural literary research.
Odette Organises acted as advisor to the LOC (Local Organising Committee) for the overall logistics of this three-day international conference.
‹
›
Contact
Based on your wishes Odette Organises gladly draws up a suitable proposal. Feel free to contact Odette for an intake call or to plan an in-person meeting.
Odette Organises KvK nr 60569107 | VAT ID NL001865590B75 | Read our Privacystatement