Dynamics of Youth Conference is cancelled due to Covid-19
| Project | Dynamics of Youth Conference 2020 |
| --- | --- |
| Client | Utrecht University |
| Location | Van der Valk Utrecht, the Netherlands |
| Participants | 250 |
| Start Date | 30 11 2020 |
| End Date | 01 12 2020 |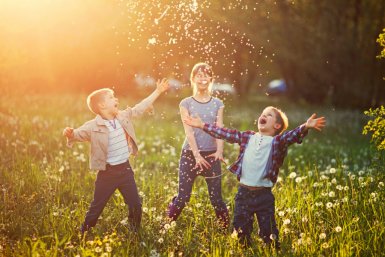 On 30th November - 1st December 2020, Faculty of Humanities (Utrecht University) organises the Dynamics of Youth Conference 2020.
The theme of this two-day international meeting is Fostering Future Generations.
It promises to be a wonderful programme with inspiring keynote speakers and interactive workshops.
Odette Organises is member of the organising committee and also responsible for participant registration and conference management.
More information is available through the Dynamics of Youth website.
‹
›
Contact
Based on your wishes Odette Organises gladly draws up a suitable proposal. Feel free to contact Odette for an intake call or to plan an in-person meeting.
Odette Organises KvK nr 60569107 | VAT ID NL001865590B75 | Read our Privacystatement